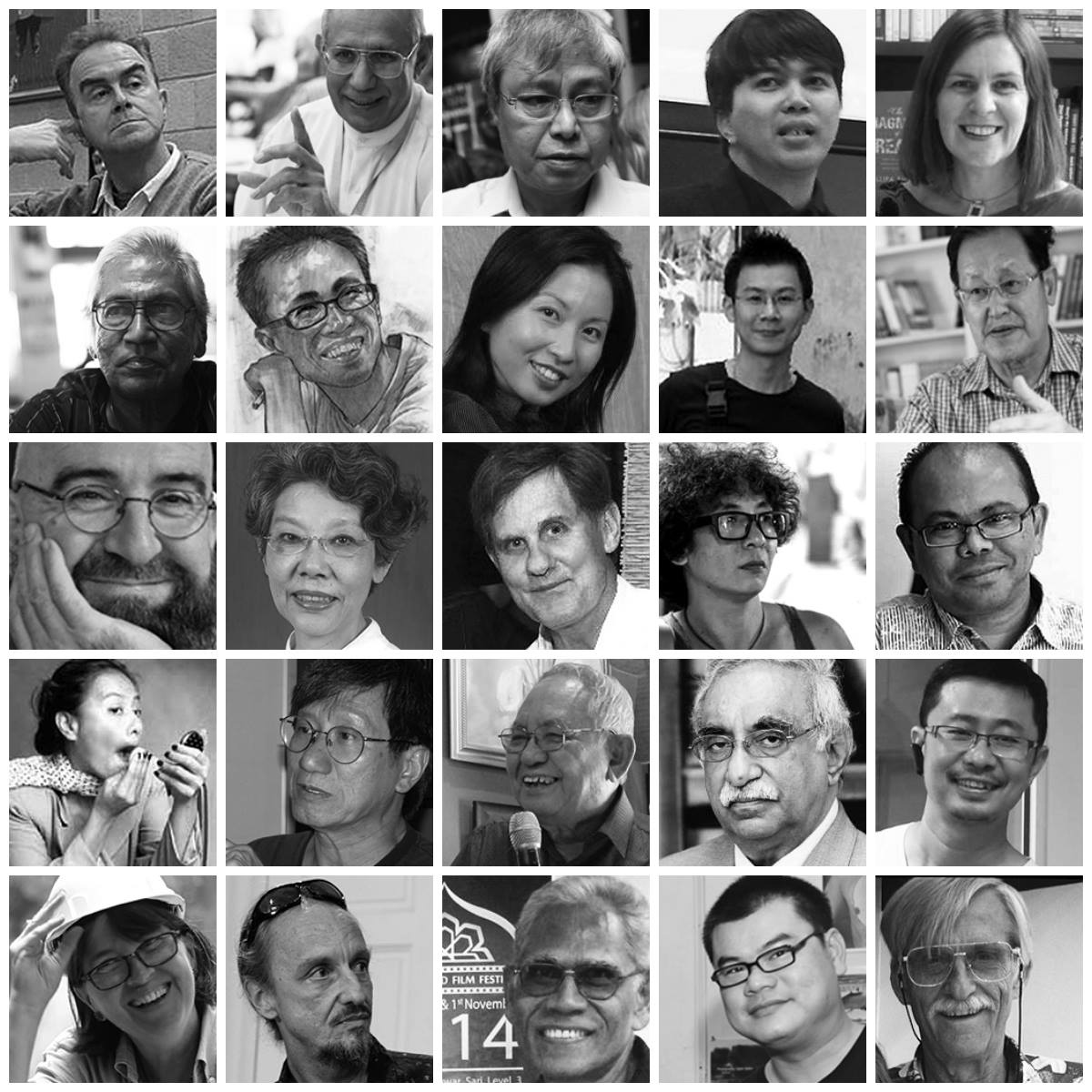 31 Dec

Comings

One of the great things about the bookshop is that it has become a magnet – a meeting place, a hang-out space – for all kinds of people involved in making books: writers, of course, but translators, editors and publishers too. Here's a rogues' gallery of some of our visitors (with more to come).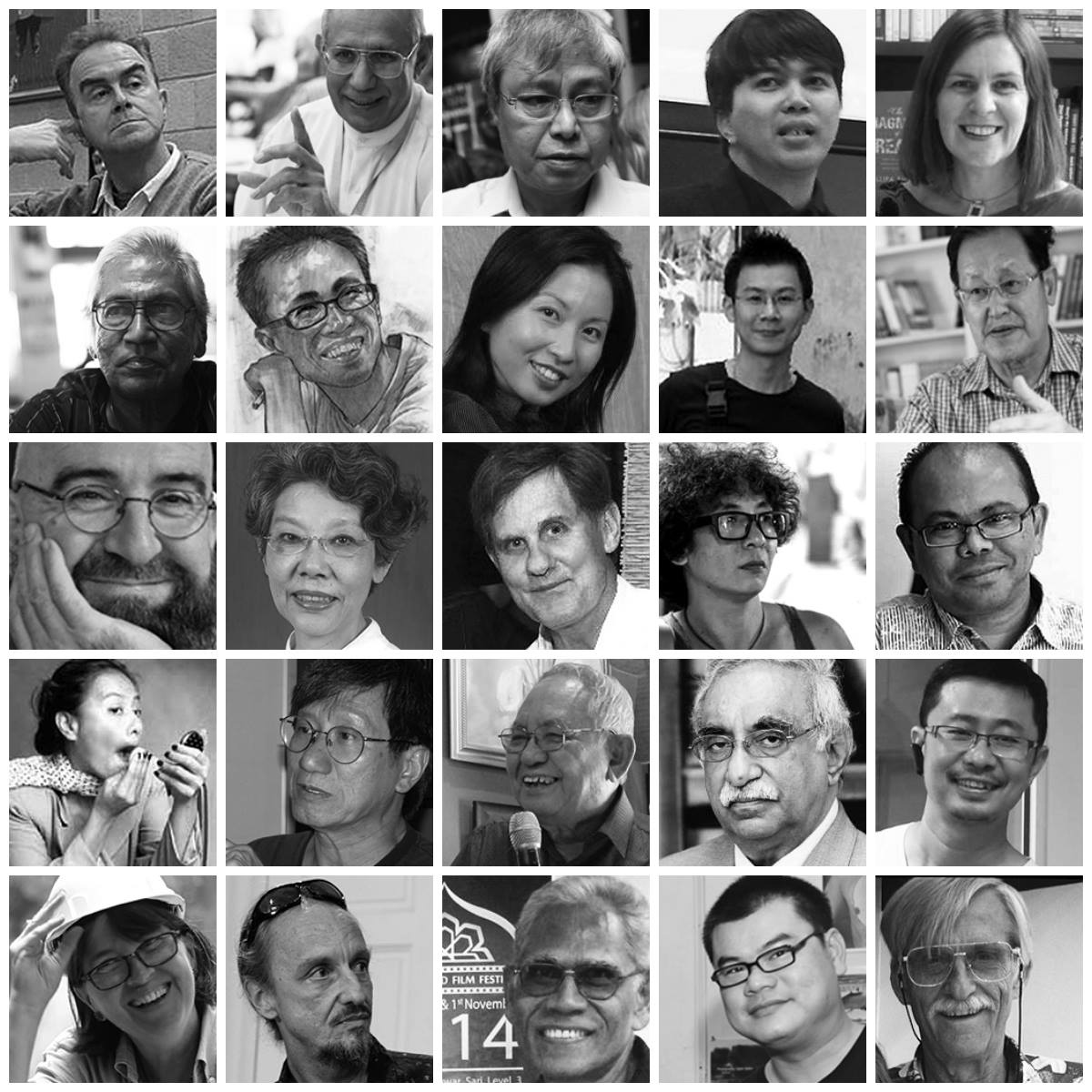 From the top (L to R): Alfred Birnbaum (translator of Haruki Murakami), Anwar Fazal (writer on consumer rights and activist), Ariffin Omar (scholar of politics and politician), Azhar Ibrahim (writer on culture, religion and literature), Bernadette Foley (publisher), Cecil Rajendra (poet and human rights lawyer), Ch'ng Kiah Kiean (street artist), Cheah Wui Ling (legal historian), Chin Yoon Khen (chronicler of traditional artisanal trades), Pak Chong Ton Sin (legendary publisher), Chris Joll (scholar of southern Thailand), Chuah Guat Eng (novelist and short story writer), David Bowden (travel writer), Dickie Ten (postcard publisher), Eric Forbes (editor), Foo May Lyn (artist extraordinaire), Francis Loh (writer on politics and activist), Francisco Nemenzo (political scientist and activist), Ghulam-Sarwar Yousof(scholar of performing arts), Goh Hun Meng (book designer and photographer), Gwynn Jenkins (writer on cultural conservation), Hans Kemp (author and photographer), Hassan Abd Muthalib (writer on cinema and culture), Howard Tan (photographer) and James Baker (historian).
And here's the second half of the gallery of some of our visitors.
From the top (L to R): Johan Saravanamuttu (scholar of politics), Julian Davison (architectural historian), Kenny Loh (photographer and chronicler of Malaysia), Khoo Salma (historian of Penang and heritage advocate), Kim Gooi (journalist and legend), Latif Kamaluddin (poet), Lily Forbes (writer), Luisa WanLu Hung (author and artist), Lye Tuck-Po (anthropologist), Machiko Nakayama (scholar of ikebana), Marc de Faoite (short story writer), Marco Ferrarese (novelist and renegade punk), Marcus Langdon (historian of Penang), Cheng Ghee Ooi (photographer), Poh Soo Kai (historian and activist), Regina Ibrahim (novelist), Rosalind Chua (children's story writer and editor), Said El Haji (novelist), Sue Gough (writer of young adult fiction), Tan Kim Hong (historian of Penang), Sooi Beng Tan (scholar of the performing arts), Tan Yeow Wooi (architectural historian), Tim Bunnell (scholar of the Malay world), Tim Donoghue (biographer of Karpal Singh) and Tom Vater (crime fiction writer).